Rappour continues August 15 with 902Hi-Lo, a 90s themed bash on the partio! We'll be joined by Indeed Brewing Company & Norseman Distillery.
Free caricatures, Jenga, tarot card reading & other games on the partio...plus other food & drink specials exclusive to the event, including...
From Indeed Brewing Company:
Gin & Juice Shenanigan's Infusion
Ecto Cooler Shenanigan's Infusion
From Norseman Distillery: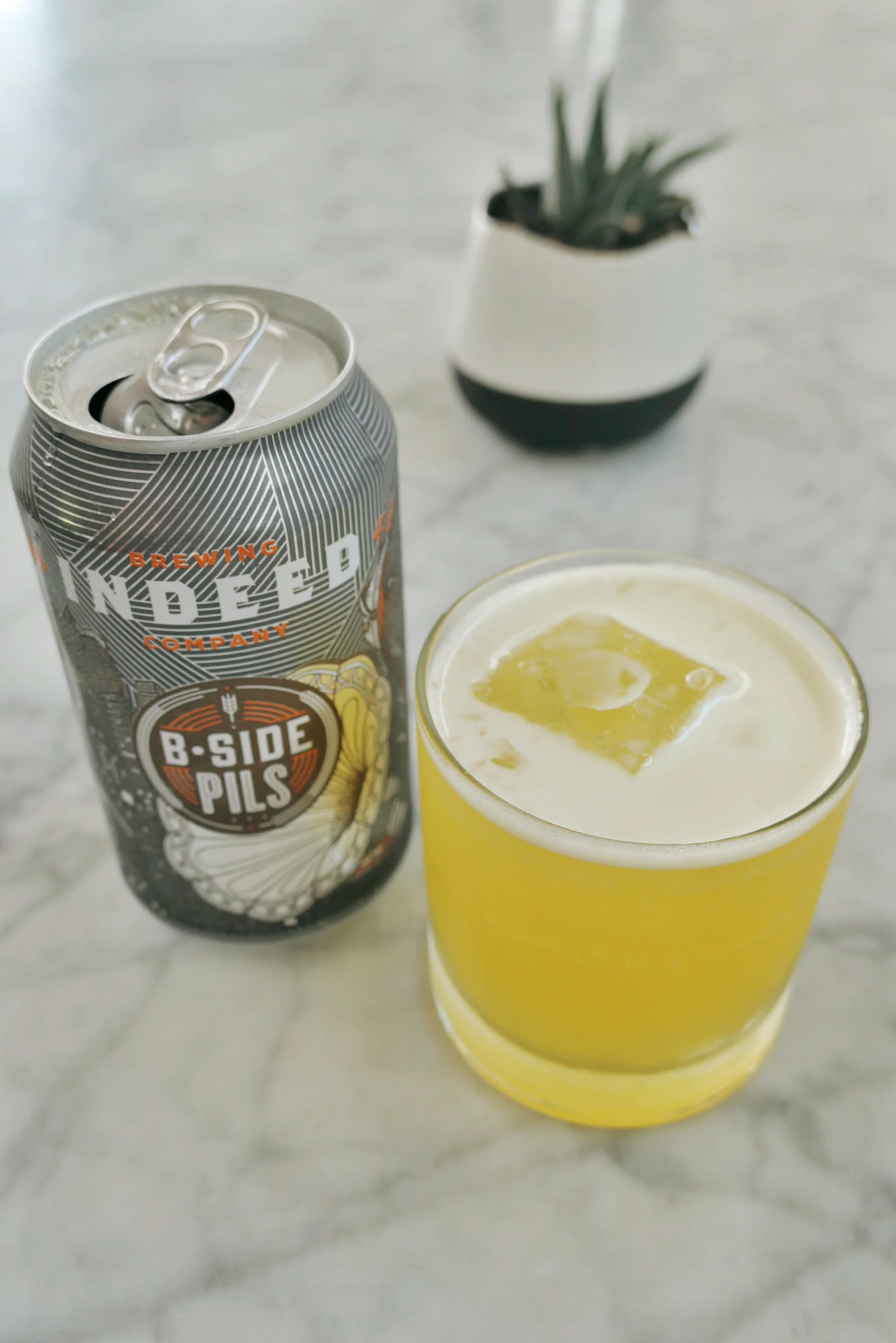 Doc Wallbanger: A fun variation of the classic Harvey Wallbanger, a splash of Carrot juice brings this one to life! Norseman Vodka, Orange Juice, Galliano, Carrot Juice (Right)

B-Side Shandy: Super cool little Shandy! pH Adjusted orange juice, Honey, Norseman Gin, Indeed's B-Side Pilsner. (Left)
Hop in your Geo Metro and come celebrate nostalgia with Norseman, Indeed and the Hi-Lo regulators! Grunge vs Rap, Zach vs Slater, Clinton vs Unsafe Sex! Dress up if you'd like, or just come bask in the glow of 90's tunes all night and the Hi-Lo rave posse bringing all the good vibrations! See ya there!
What's Rappour? It's Hi-Lo Diner's monthly summer party series. Think rapport spelled -pour instead of -port.
rap·pour
/rəˈpôr/ Noun.
1: Relation; connection, especially harmonious or sympathetic in which the people or groups concerned pour brews & spirits alike. On the partio (read: patio). At Hi-Lo Diner.
"Hey Bruce, let's hit up Hi-Lo next Tuesday for Rappour."
2: A collaborative relationship between Hi-Lo, local breweries, & distilleries: party on.